Eesti
Lite Lion Europe toob turule uued lauamängud.
What do we offer? Visually upgraded look: lofty, rollable game surface, suitable to play on the table or any other surface, easy to clean, with lots of details. A classic board game with modern twist. Clear goals and fair play: the hardest worker wins.
Look at how to clean gaming board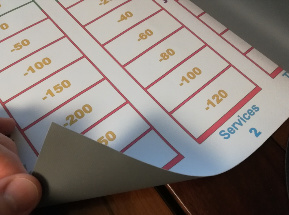 8. Finger Fish-Kalakesed. Aita Kalakesel ohutult koju korallrahudele ujuda
- tavaline täringumäng, mida mängitakse ilma täringuta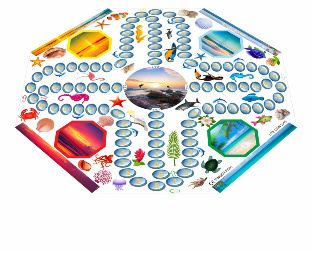 7. Lions Go! Lõvikutsikad reisivad koju. Juhi nad ohutult kodukoopasse. - uus mänguviis, täringut veeretada pole vaja.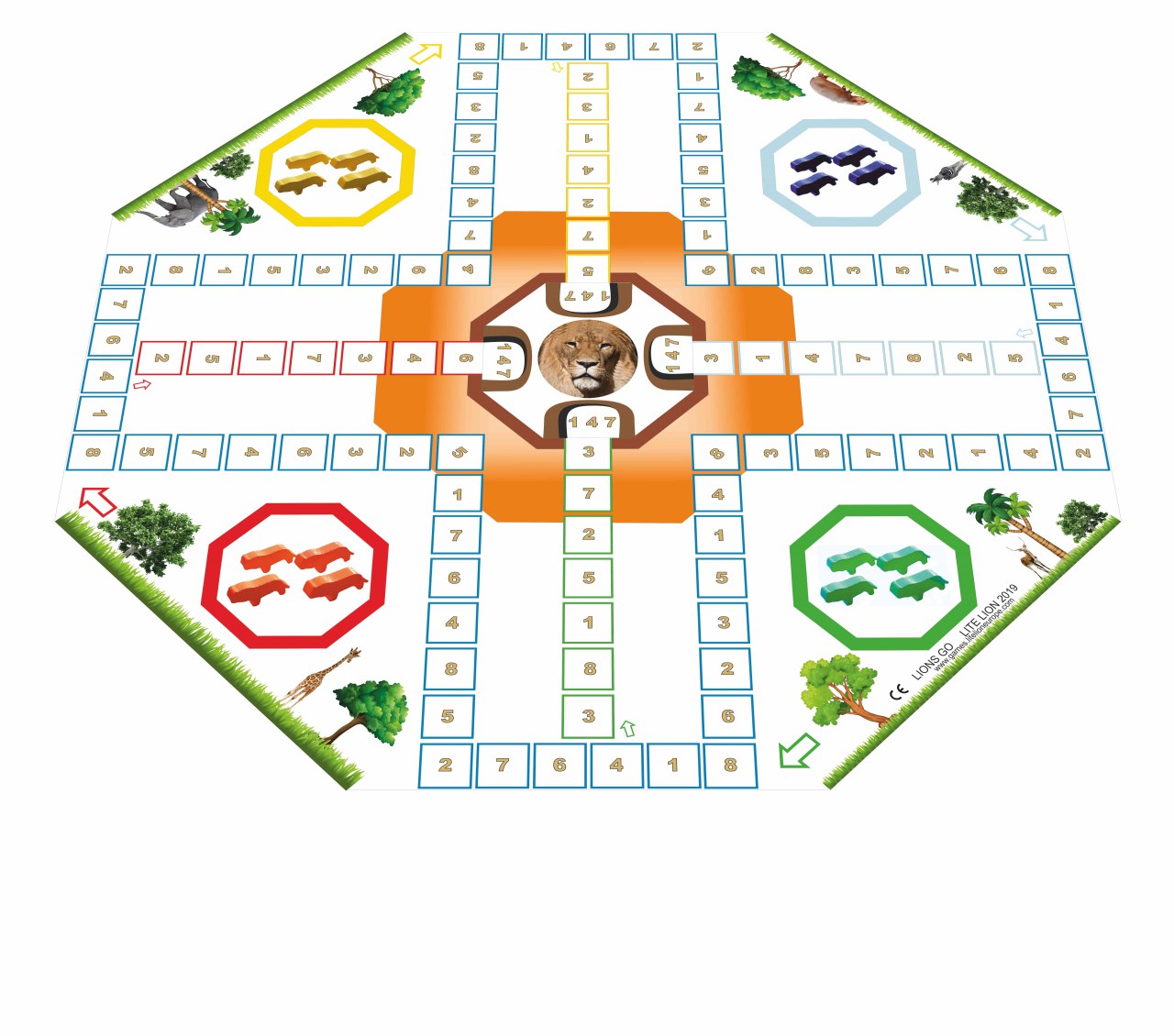 8. Container Freight. Hilarious parlor game played with feet. Suitable for any age. ? Larger mat for 8+ players. Special edition for under 130 cm tall children. Get acquainted with Container Freight - board game 4+ and 8+
Get acquainted with Container Freight - board game 4+ and 8+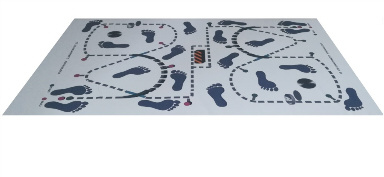 9. Curling- winter sports board game. 2.5 m of plain surface is required to play. Usually played on the floor. Active leisure game. Training improves the results. Get acquainted with Curling - board game 5+

10. Stock Market. Kui inimesed usuvad, et nad on rahandusalaste strateegiamängude valdkonnas kõike näinud, siis see on täiesti revolutsiooniline mänguviis.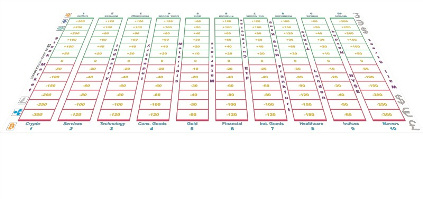 11. Broken Picture. On lauamäng ja pusle samas pakendis..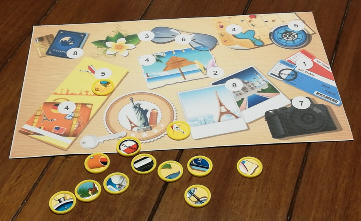 12. Gaming Mats. Several sport fields, tennis, basket ball etc., game boards, chess etc.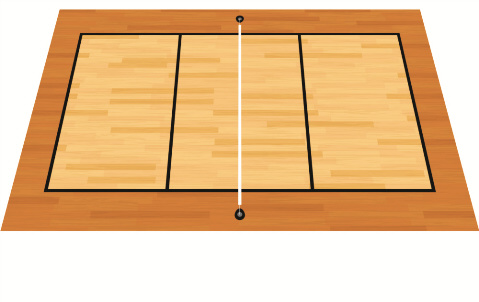 14. Board Game 3 € . Simple game with low price. 3+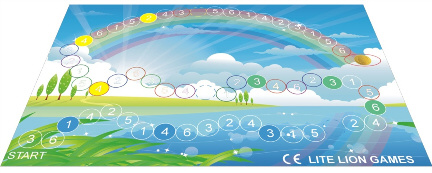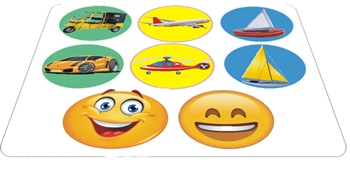 15. Sailing Race
Uue ajastu lauamäng
Mängitakse täringuga või ilma
Suur kokkurullitav mängumatt, mis sobib mängimiseks laual, põrandal või rannaliival.
Sailing Race 4+


16. Euro Travel.
Rühm reisijaid läheb Euroopasse rändama. Mängija eesmärk on läbi huvipunktide liikuda ja suveniire
koguda. Teel õpivad reisijad palju Euroopa.
Euro Travel 4+